Partnership
All the project partners have jointly prepared the application with the help of regular online meetings since the beginning of 2020. As a result, partners already know each other and there is a very positive working atmosphere in the partnership which will make it easier to handle possible problems during the project period and to find solutions to them.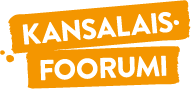 SIVISTYSLIITTO KANSALAISFOORUMI (SKAF)
Kansalaisfoorumi is a Finnish nationwide liberal adult education institution with 12 full-time employees. We aim at promoting active citizenship, community values and democracy through non-formal education and cultural projects. We provide educational, cultural and developmental services to civil society organizations and individuals interested in personal growth and life-long learning.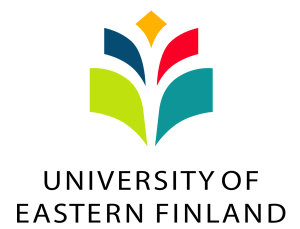 Itä-Suomen Yliopisto, University of Eastern Finland
The University of Eastern Finland (UEF) is an international, participatory and inclusive scientific community. We have four faculties: the Philosophical Faculty, the Faculty of Science and Forestry, the Faculty of Health Sciences, and the Faculty of Social Sciences and Business Studies. Our campuses are located in Joensuu and Kuopio.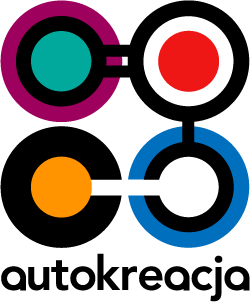 The Autokreacja Foundation aims at fostering the active participation in a civil society through various initiatives in the field of social economy. We contribute to the civilizational, cultural and economic development of Poland. We want to put the spotlight on problems of diverse social groups that are often marginalized, that is why we focus on cooperation with long-term unemployed, youth, eldery people, immigrants and refugees.

Università degli Studi di Trieste
The University of Trieste, founded in 1924, is a medium-sized university which boasts a wide and almost complete range of university degree programmes.  It currently has 10 departments and a student's population of approx. 21,000. The University also plays a crucial role as a bridge between eastern and western European cultures.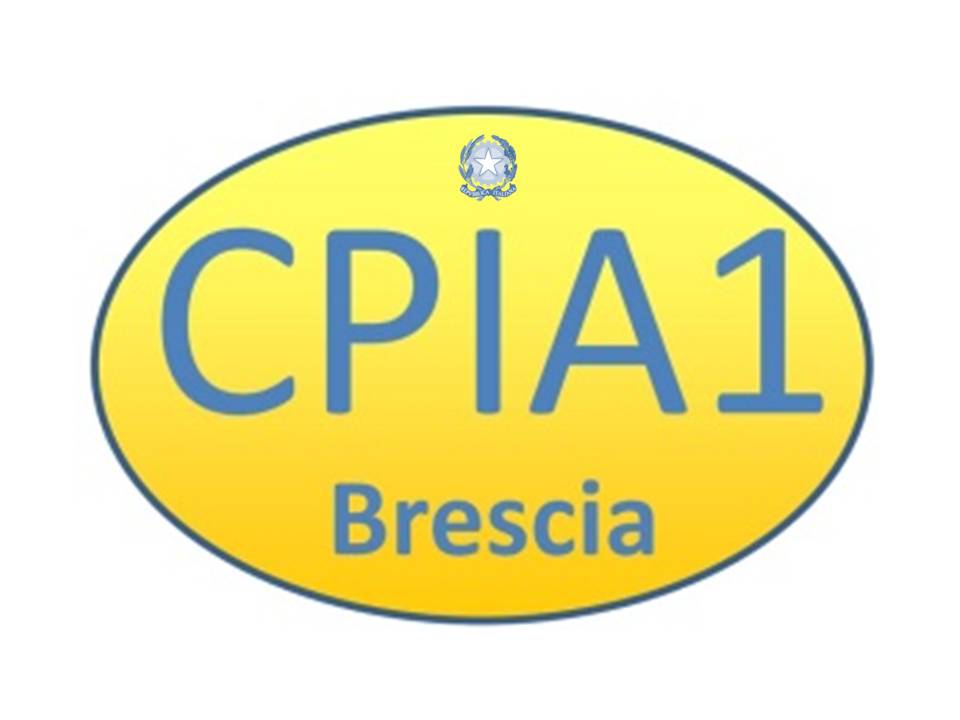 Centro Provinciale Istruzione Adulti 1 Brescia
The Centro Provinciale Istruzione Adulti 1 Brescia (CPIA 1 Brescia) is a public organization which provides formal and informal education paths aimed at achievement of the basic competences to compulsory secondary school, of the basic competences for lifelong learning, Italian language courses for migrants and education paths in prison.

SYNTHESIS Center for Research and Education
SYNTHESIS Center for Research and Education Ltd is Cyprus' leader in social innovation and social entrepreneurship. It develops and implements research and educational projects of social impact (particularly in the fields of employment, entrepreneurship, migrant integration and social inclusion) and manages HUB Nicosia, a social innovation hub, an educational centre and a community of organisations with cultural, environmental and social aims.